What we can do for you
Whether you want to know where to go, how to get there, the finest places to stay or what to avoid at all costs, Qratours will help you with the right information for the trip of a lifetime. Challenging convention and reimagining travel, our passion lies in introducing new experiences and destinations to even the most seasoned travelers. We don't think travel logistics and flight times should determine your holiday – with our staff on hand throughout to organize your holiday end-to-end (flight tickets, accommodation reservations, Visa, land transportation, activities, travel insurance, etc.), you can be sure that you will receive the highest quality service every time you book your holiday with us. Our team deliberately fuse together a unique mix of talents, which means we can offer you an incredibly diverse range of services.
Please feel free to take a look around to find out more.
Trip Planner
So you have picked a great destination for your next holiday - now what? We offer you a wide range of holiday activities and travel attractions that will make your next trip even more memorable. Whether you are planning a family vacation or a romantic getaway, Qratours has a selection of tours, sight seeing spots and activities for everyone and anyone. From city adventures in Dubai, to cultural exploration in Bhutan to beach-side fun in the sun in Sri Lanka, we know how to curate a proper holiday.
Hotels & Resorts
The world of hotels and resorts is just about as wide and varied as the world we live in. After all, for every destination, there are usually a few options for lodging. Whether you are looking for an opulent and iconic grand hotel, a quirky and cool-minded boutique, a picturesque inn right out of a storybook, or an all-inclusive beachside resort, we have you covered.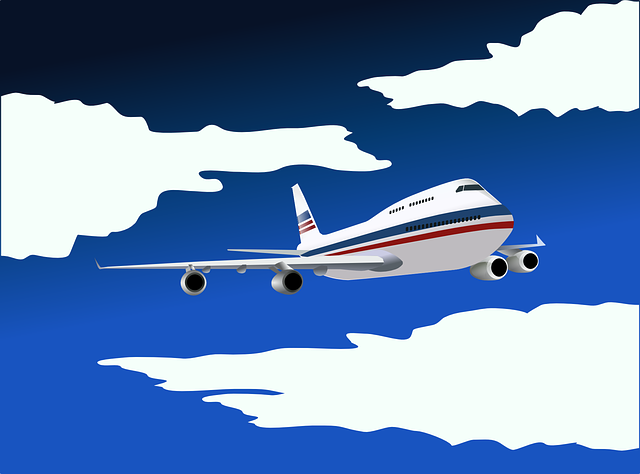 Flights
The once-simple task of purchasing a plane ticket has become a science in its own right. You now have a myriad of variables to take into account when plotting air travel – from the day of booking and time of service to choice of airline and whether the route is direct or indirect. Qratours' extensive network of travel partners lets us offer you cheap airfares to top spots around the world. When you book domestic or international flights with us, you can be confident you're getting the best flight deals.
Homestays
As escape specialists, the homes that we hand-pick to feature within our exclusive collection are homes that genuinely inspire us; where exceptional living spaces and breath-taking settings combine. Our carefully curated properties are designed to lift the spirits; homes with personality in which a true flavour of the owner is reflected.