Experience the adrenaline-rush in these tours
Bring your family, your friends, and make an active holiday out of it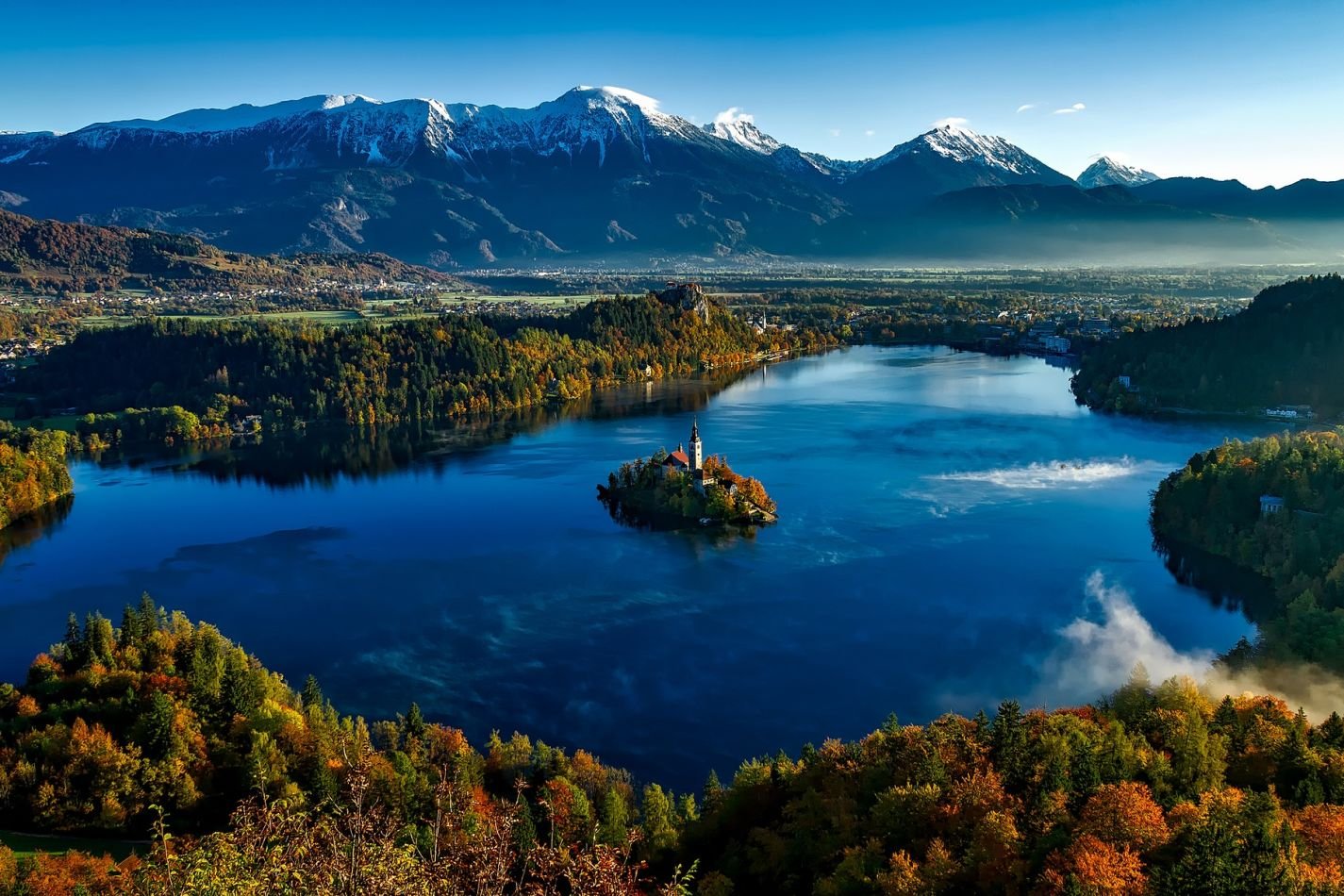 Known as 'Europe in Miniature', tiny Slovenia has a huge heart and a wealth of diversity. Importantly for you, there's also plenty of action for adrenaline junkies, from cycling, hiking and skiing, to canoeing, caving and boating.
Go through ancient villages and isolated landscapes, visit citadels and fortified churches and experience medieval Transylvania and modern Romania on a bicycle tour.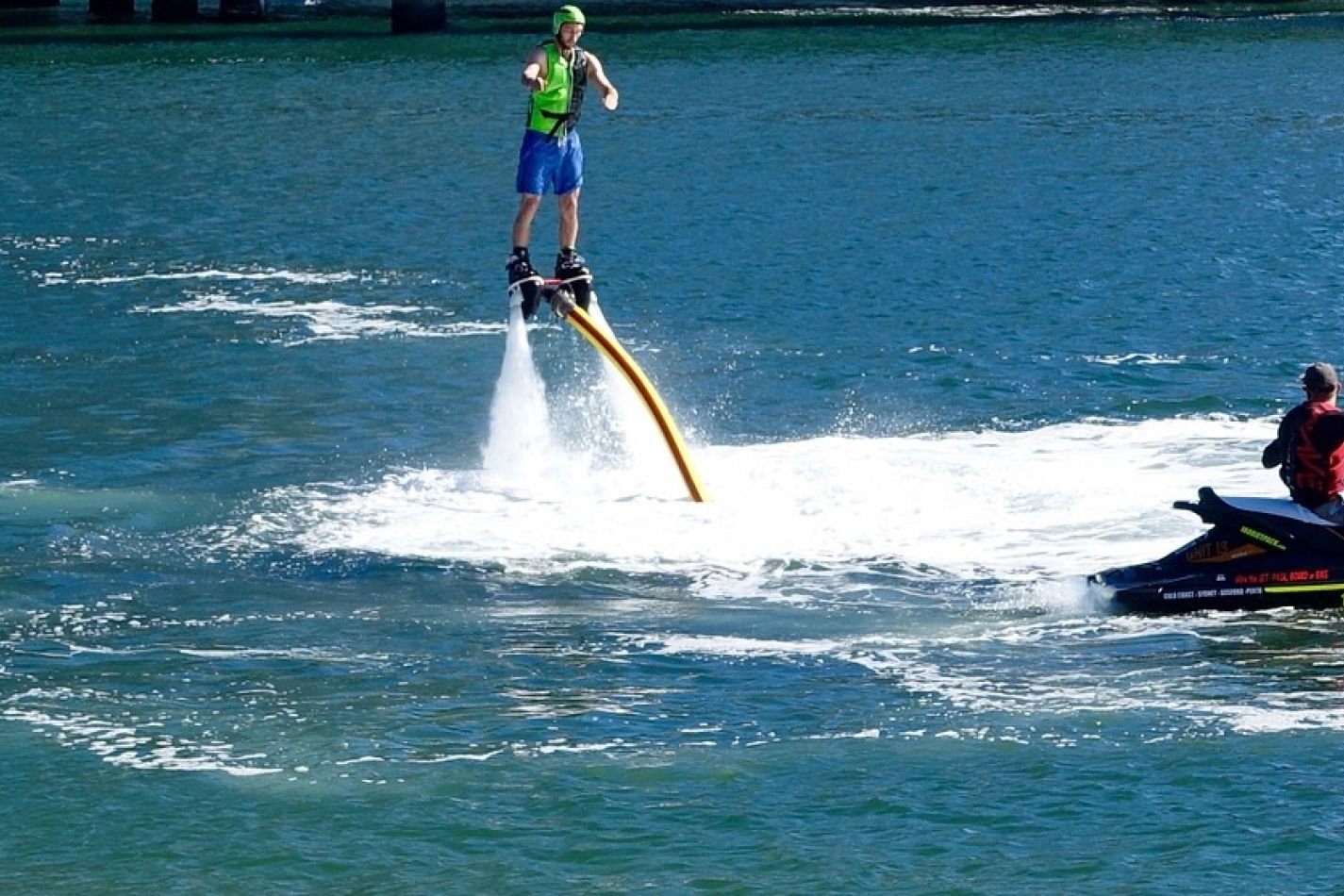 Add an element of excitement to your Dubai visit with this half-hour Water Jetpack experience. Learn how to walk over the water from a professional instructor and feel the thrills of flying high above the sea.