Tours in Slovenia
Enter the world of original adventures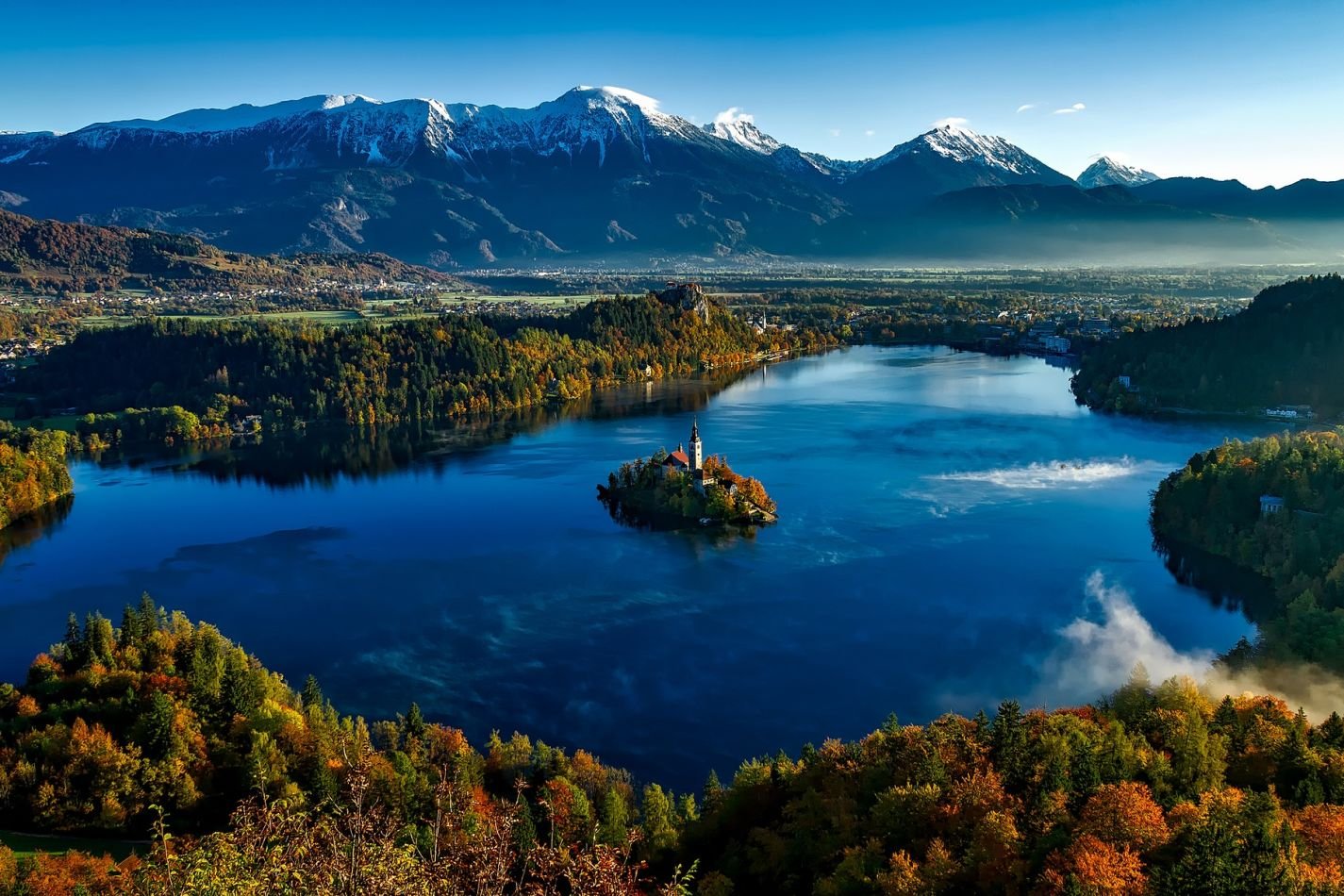 Known as 'Europe in Miniature', tiny Slovenia has a huge heart and a wealth of diversity. Importantly for you, there's also plenty of action for adrenaline junkies, from cycling, hiking and skiing, to canoeing, caving and boating.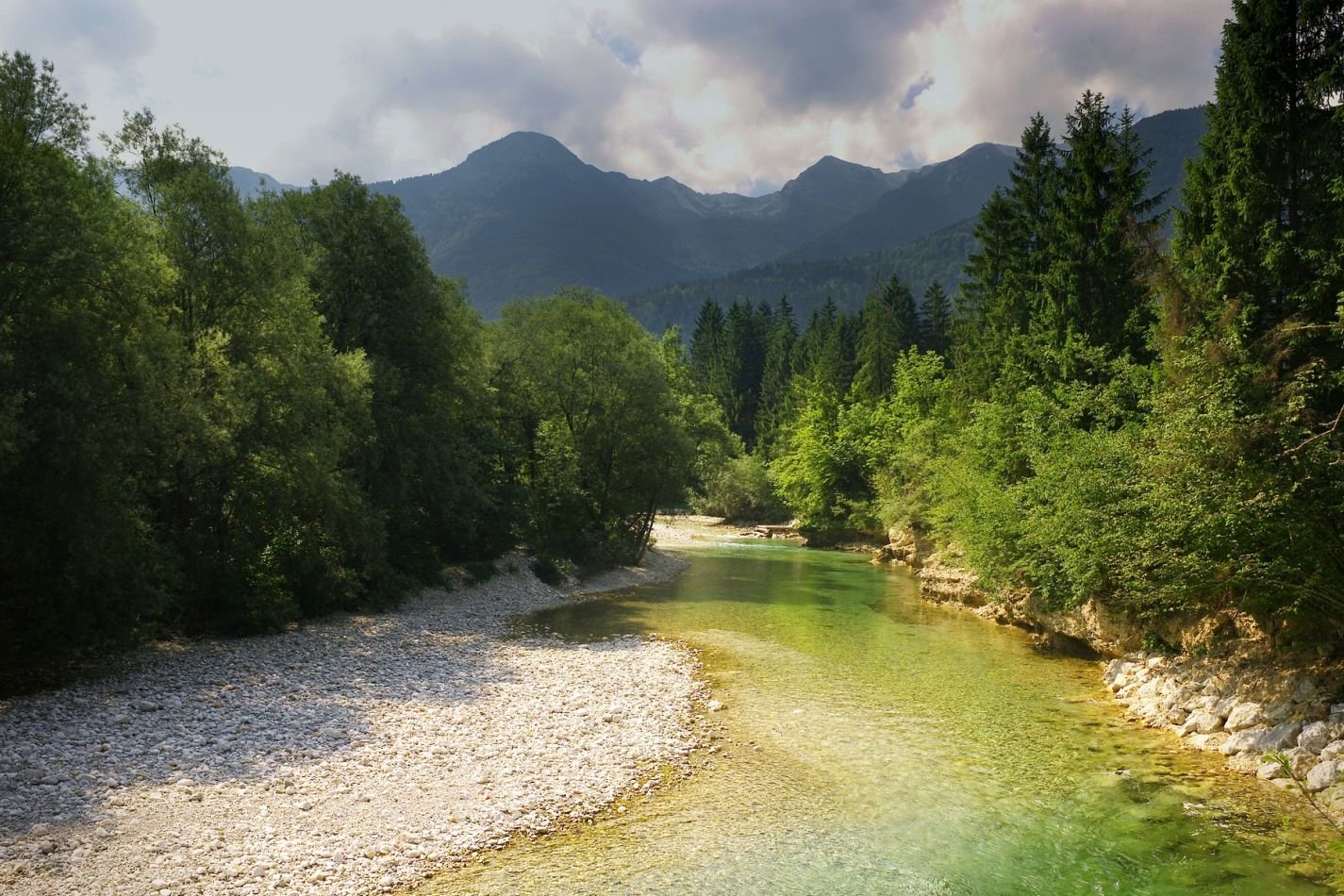 Nestled between Italy, Austria, and Croatia, Slovenia features unique scenery, interesting folk culture, and an impeccable food scene. Slovenia is a perfect self-drive destination due to its compact size, modern road network, and scenic nature.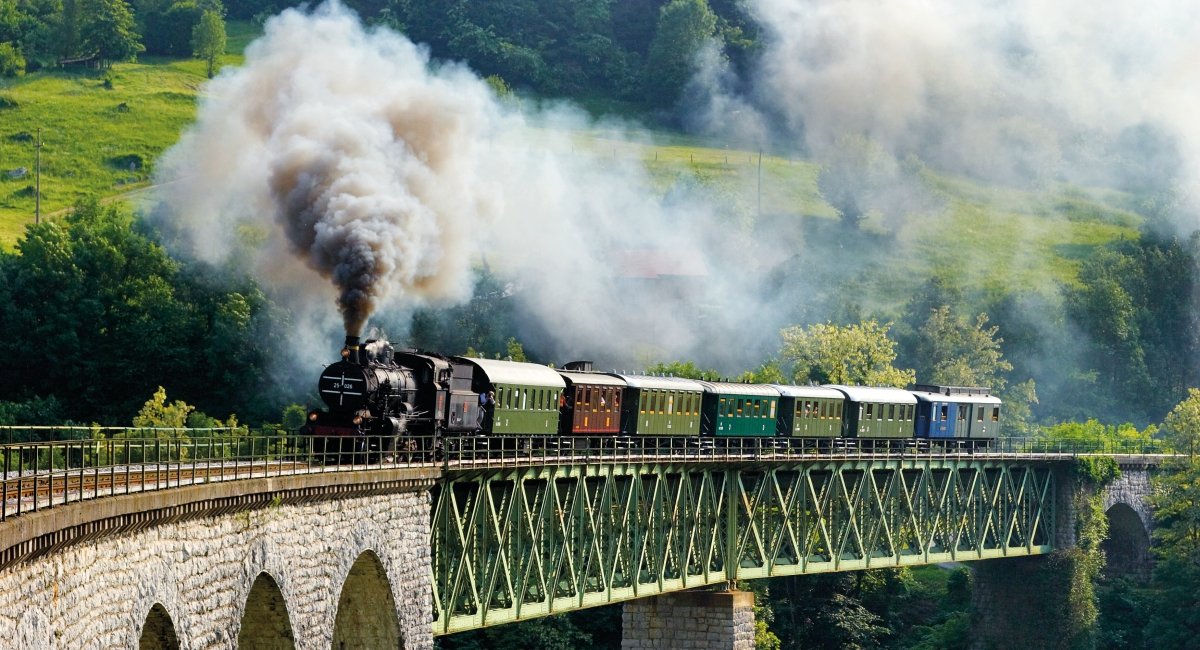 Jump back in time as you take a scenic ride on the steam train on the picturesque Bohinj railway. This three-hour-long train ride will undoubtedly be an unforgettable experience for any true rail enthusiast.