Cruise along dramatic coastlines
Globe trot, continent hop, and sail the seven seas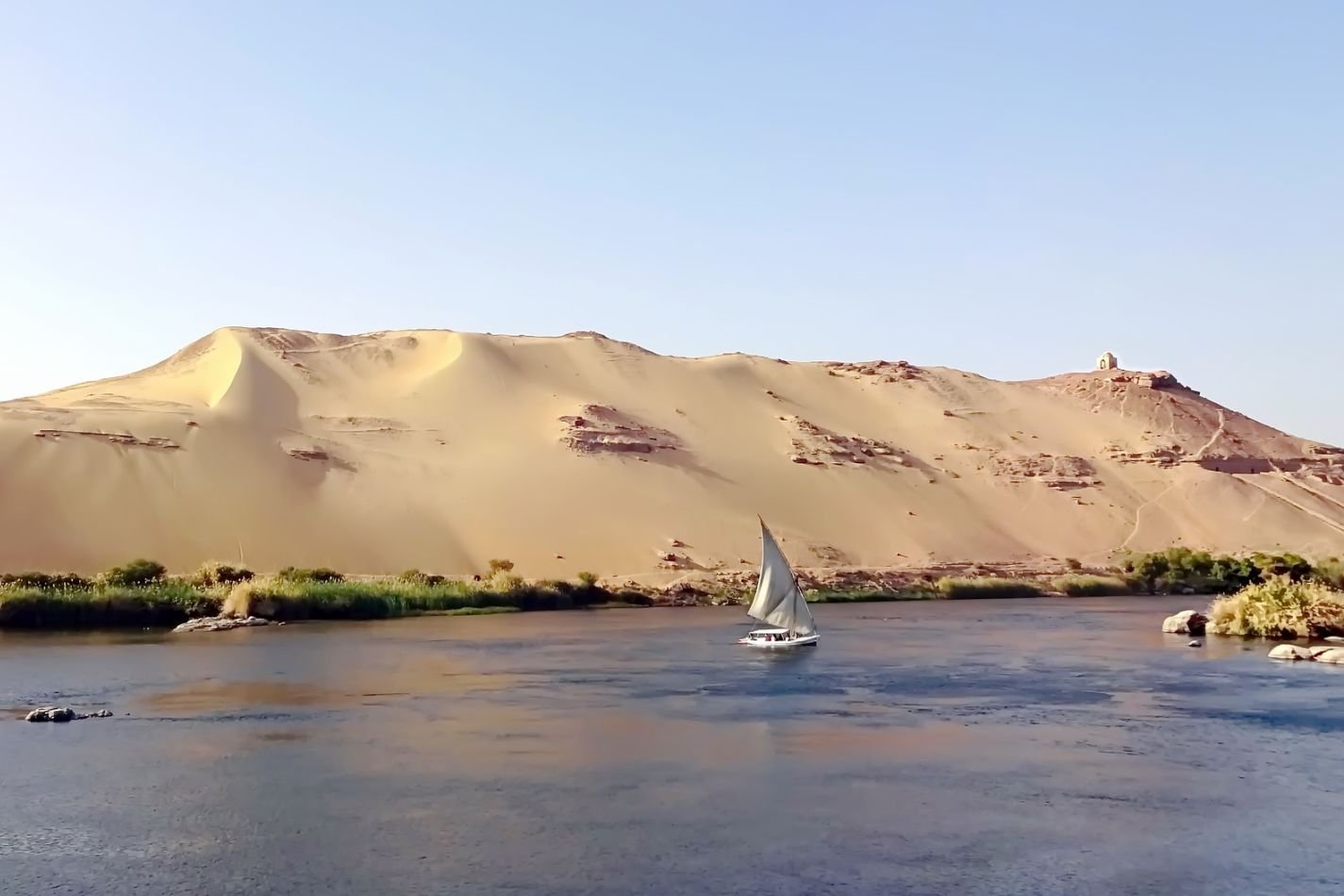 Explore the ancient history of Egypt on a custom tour that takes you from the Great Pyramids in Giza to a luxury Nile River cruise and concludes in the legendary city of Alexandria.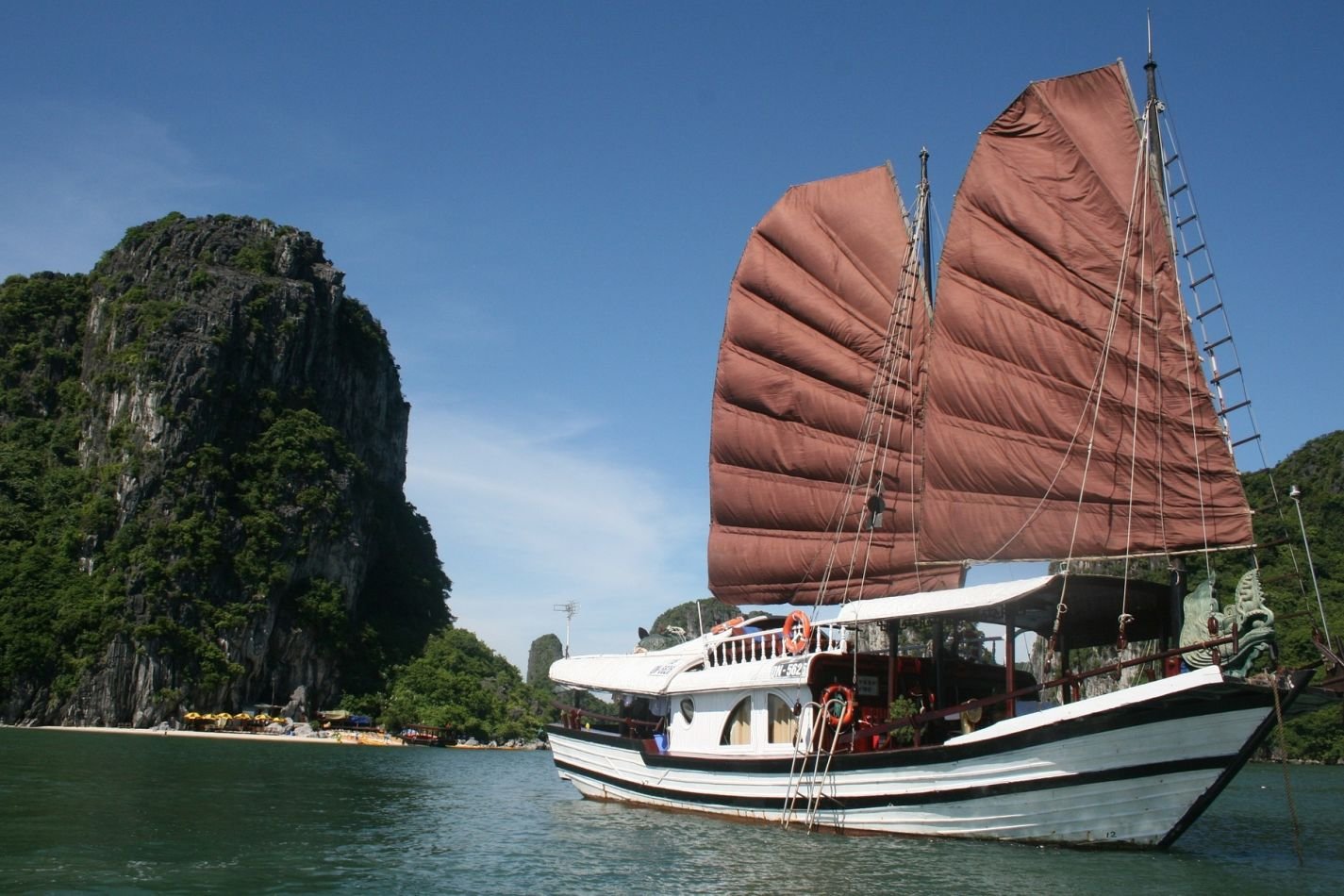 Few countries have changed so much over such a short time as Vietnam; Vietnam is a veritable phoenix arisen from the ashes. Many visitors find a vast number of places to visit that intrigue and excite them in Hanoi, Ho…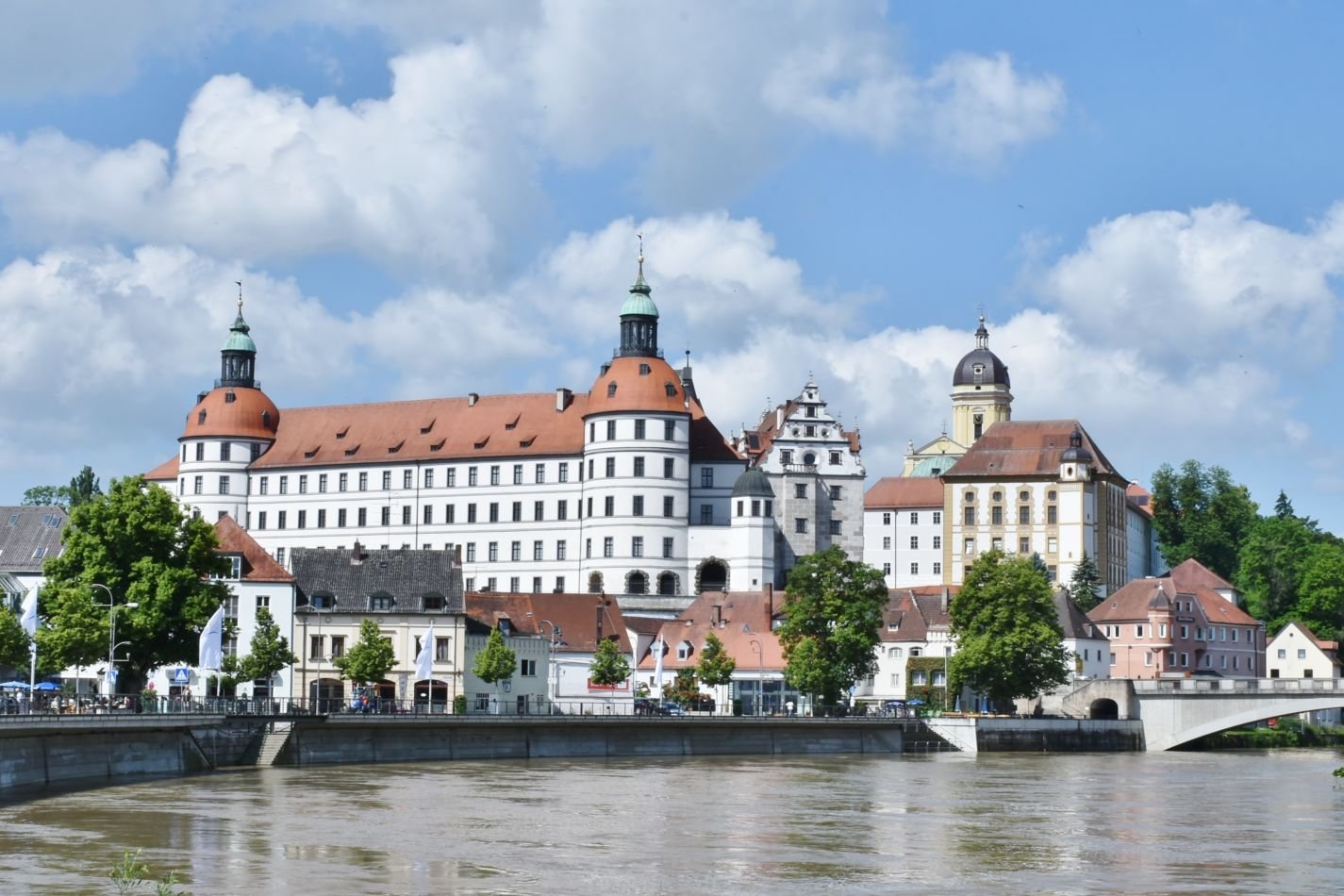 Cruise through gorgeous landscapes and past fairy-tale villages on Danube, the number one choice for people new to river cruising.