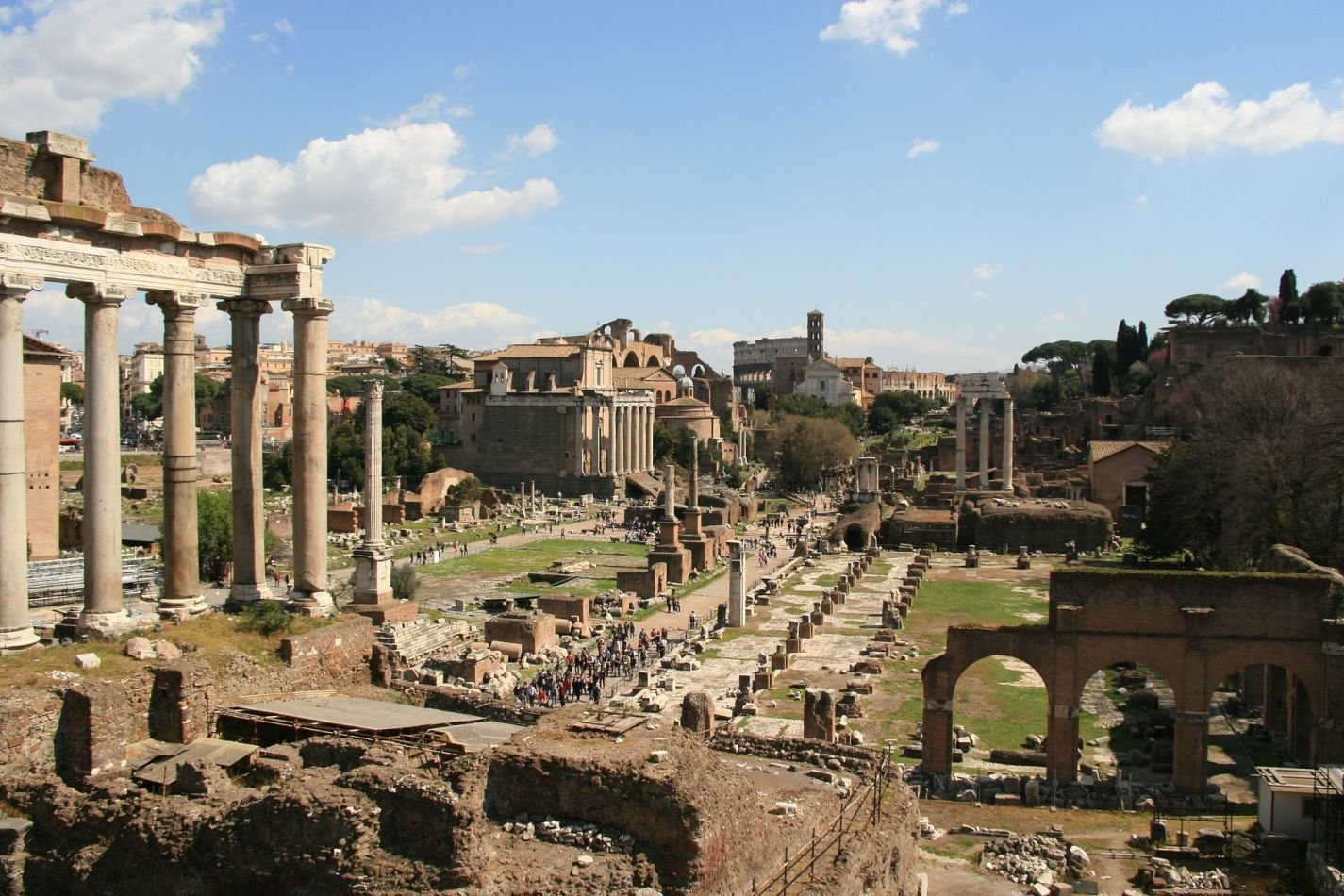 Rome is an endlessly enchanting city. Home to incredible art, one of the most beloved cuisines on the planet, an endless number of neighborhoods to explore, and an impressive history that has been folded into the very fabric of modern…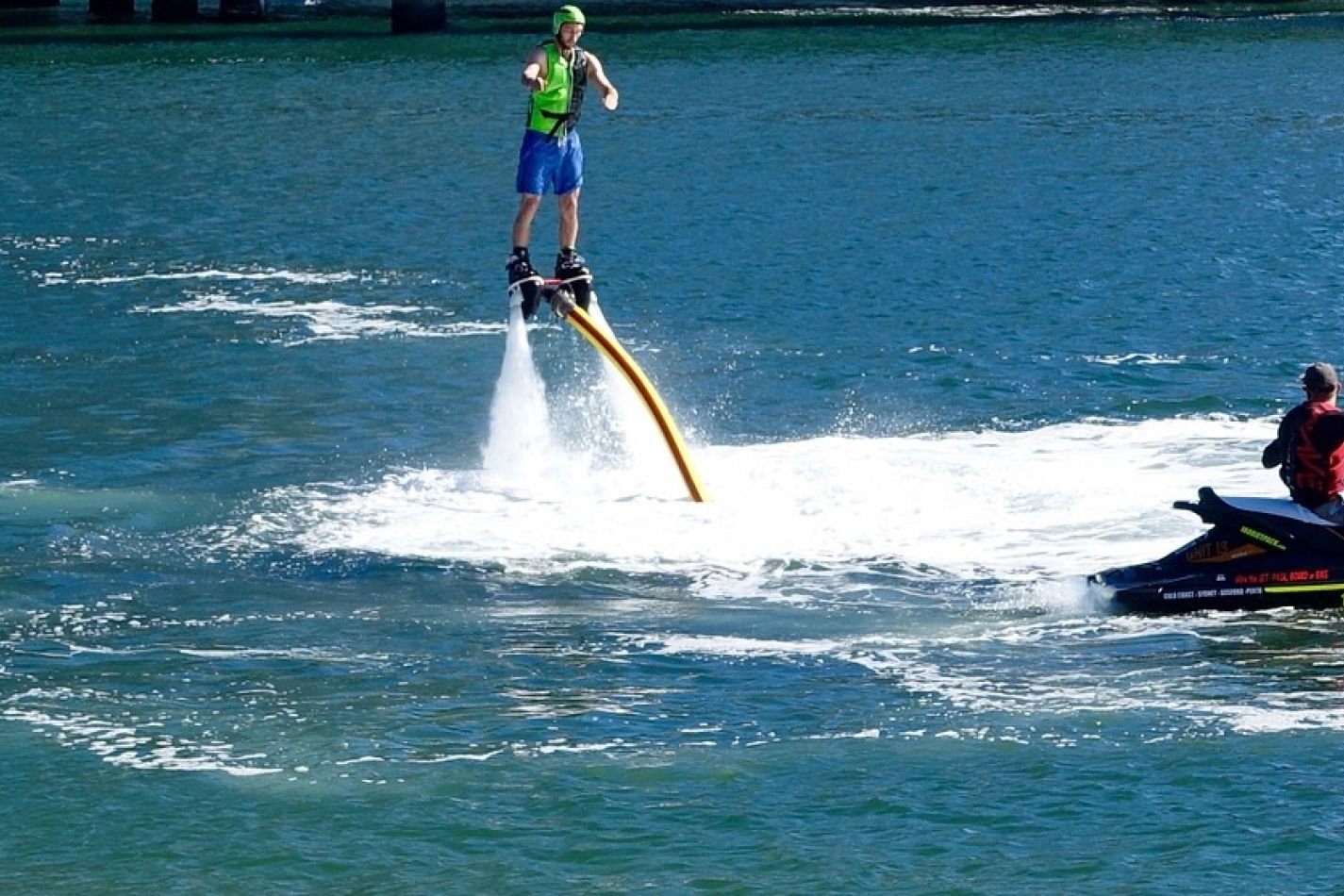 Add an element of excitement to your Dubai visit with this half-hour Water Jetpack experience. Learn how to walk over the water from a professional instructor and feel the thrills of flying high above the sea.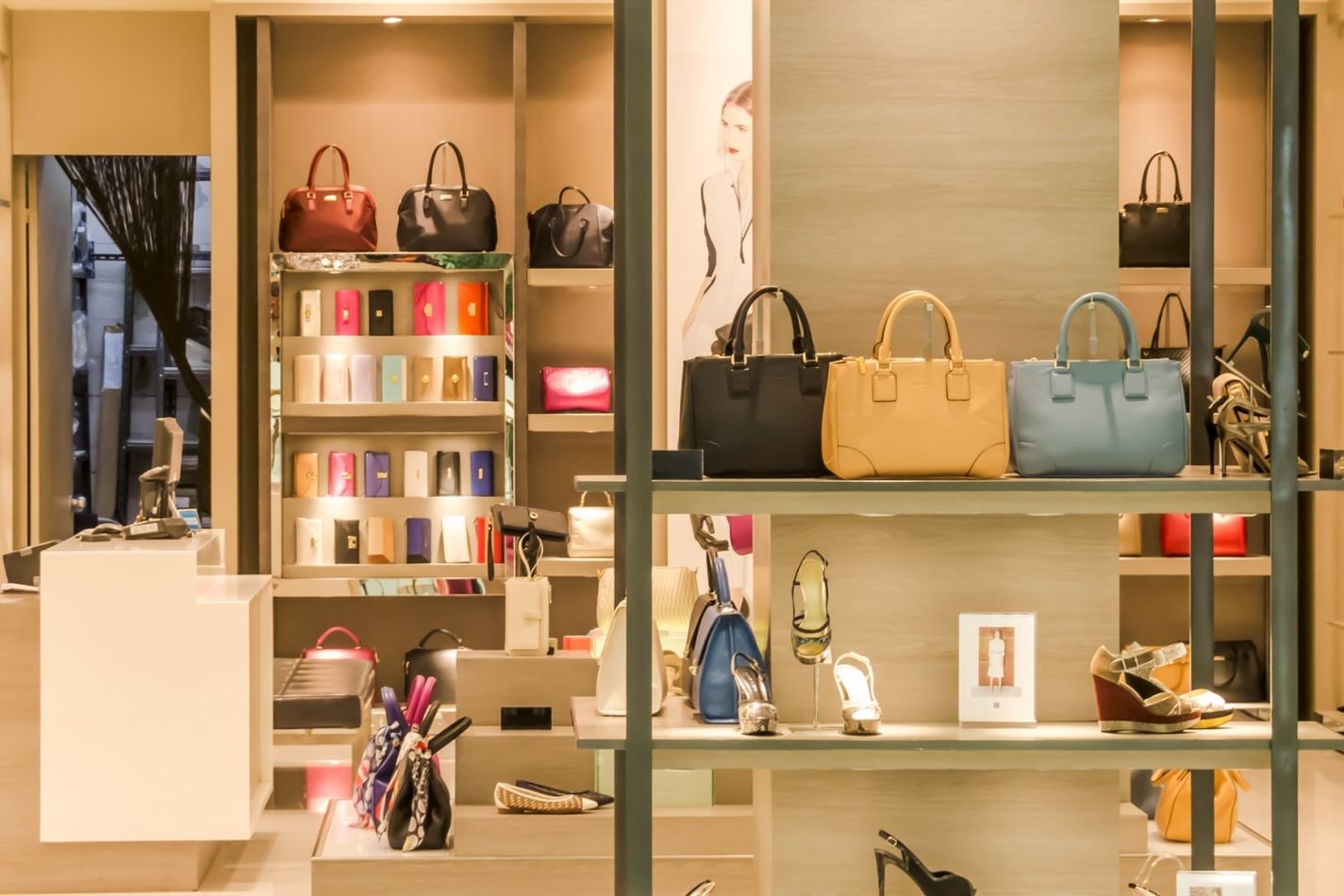 For a global shopping break, London offers the best shops all in one city. Three days of luxury hotels, designer shopping and exclusive restaurants in London.