Embrace Sustainable Travel
Travelling is one of life's great joys but the environmental impact is harsh. Everyone can contribute to a sustainable future. That includes the tourism sector.
Considering the staggering rates of globalisation and ease of travel, it's impossible to imagine that there is even a sliver of this planet that remains undiscovered or unexplored. What are you giving back to the planet during the holidays? Is it about keeping your carbon footprint light or should you also be conscious about giving back to local communities?
At the end of the hottest decade on record, we must step up the fight against the climate crisis. While reducing the amount we fly remains essential, we need to make more sustainable choices when we travel. We also believe that the tourism industry needs to take steps to reduce emissions across the board – including food and accommodation.
Who's been to Bali in Indonesia and seen the impact plastic is having on the country? The statistics about plastic pollution can certainly be overwhelming. Every year, we produce 300 million tons of plastic and around 8.8 million tons of it get dumped in the oceans, threatening countless animals, many of which are on the verge of extinction as a result.
It's time we come together and combat this plastic waste situation. The importance of education and knowledge is paramount to us creating real change to our planet. We can make simple changes away from plastic and take simple actions to reduce plastic footprint whilst on the road.
1. Travel with a Refillable Water Bottle
If you are a hiker/runner/trekker, you know how important it is to always pack a water bottle. We likely don't have to tell you how bad single-use plastic bottles are for the environment, so instead, consider a reusable water bottle that not only stores your drink but also keeps it hot or cold for hours on end. Carrying your own water bottle is a great way to reduce (or eliminate) day-to-day plastic water bottle purchases.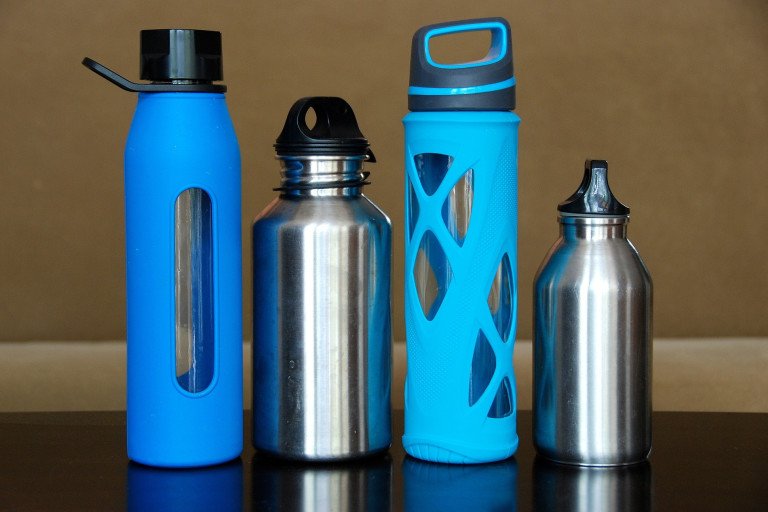 In a bid to reduce plastic pollution in their areas, many local government bodies are encouraging tourists to come in at designated refilling spots and fill up their bottles for free. There are a number of different apps you can download that show where safe drinking water refill stations are. By providing more free refilling locations around the globe, people will be less likely to purchase a single-use plastic bottle. Not sure if tap water abroad is safe to drink? In-bottle filters make removing nasties as easy as filling a bottle, screwing the lid on and drinking. This means there'll be less plastic waste and less money wasted on unnecessary single-use plastic.
2. Go by road or rail
The world is flying more than ever before. The aviation sector is one of the fastest growing contributors to greenhouse gas emissions, with air travel growing by 5 percent per year. We all know that how we get to and from our holidays can have a big impact on the environment, and that we all need to fly less.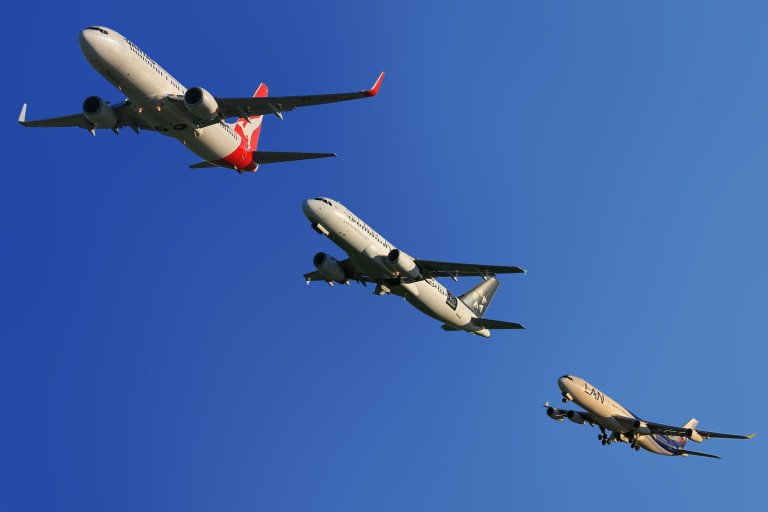 There are a few steps that you can take, including flying less, taking fewer but longer holidays, always choosing economy class (first class can have up to four times the carbon footprint) and flying direct where possible. Taking fewer holidays with flights, but staying longer, is another way to do this (and more relaxing too!). Taking some holidays closer to home or by rail is another.
3. Bring a Reusable Shopping Bag
The world seems to be suffocating under endless piles of plastic bags and we need to act as soon as possible to prevent further damage to the environment and ourselves. Always have a fabric bag on you. That way you won't get caught out at the shops, market or whatever and be forced to take a plastic bag.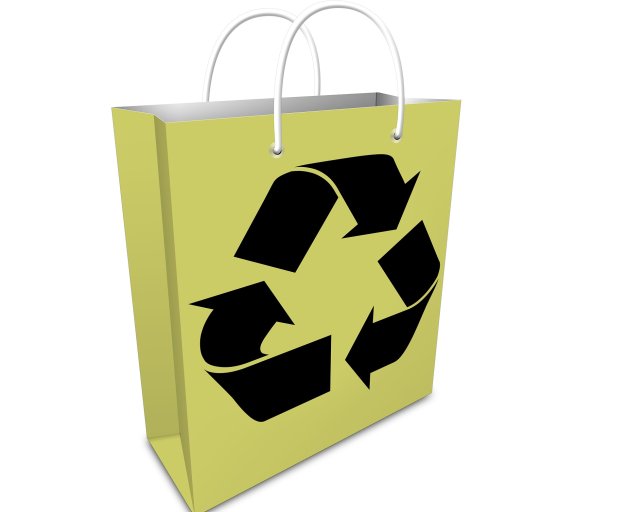 In the last years, we witness great emphasis on using canvas shopping bags as an eco-friendly alternative to using plastic bags. But the environmental impact of reusable grocery bags is low only when we truly reuse the bags regularly. If we buy a cotton or canvas tote bag for shopping, using it once and storing it in a cabinet is almost the same as using a plastic bag.
4. Avoid single-use items
Imagine if every foot of coastline around the world was stacked with five plastic grocery bags stuffed with plastic trash. That's the amount of plastic waste that ends up in our oceans each year. Avoiding single-use plastics like bottles and bags is hard enough at home, and can be especially difficult while traveling but items that you use on a daily basis all have plastic-free alternatives.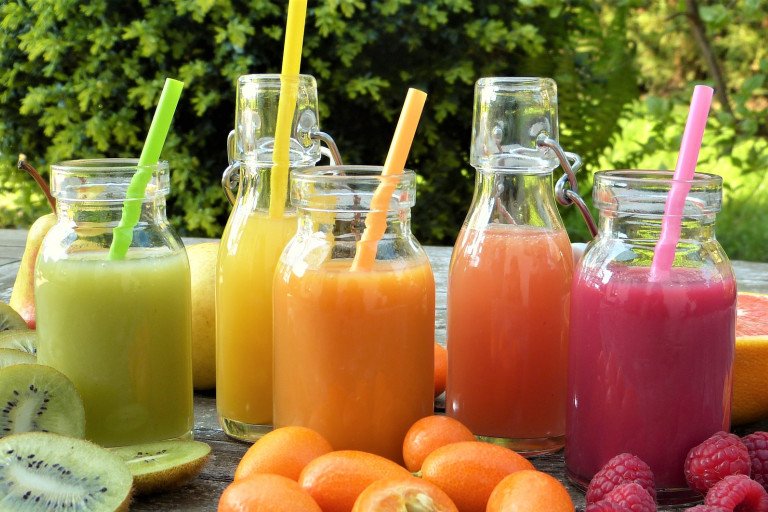 Single-use plastics include plastic bags, to-go containers and cutlery, straws, those tiny shampoo bottles at hotels, plastic water bottles, plastic cups, and the packaging on pretty much anything edible in an airport. Avoid tiny shampoo and conditioner bottles, as any opened products get ditched as soon as you leave. An alternative to liquid soaps and plastic containers, shampoos, and conditioners altogether is to buy them in bar form. Fly with your own headphones, for example, rather than relying on the plastic-wrapped airline offerings. Carry a pair of travel chopsticks, a spoon, fork or a camping spork!
5. Travel off-peak or off-beat
In cities like Venice, Barcelona and Dubrovnik, overtourism is straining infrastructure and pricing locals out of communities. This global phenomenon isn't going anywhere, so when planning your next trip, it's worth considering the road less travelled. Or even just moving slightly beyond the tourist hotspots. Travelling during the off-season or shoulder season is not only a great way to save a little money but also brings tourism dollars to locals at times when they actually need it more. Hotels and flights cost less and crowds are also much smaller during these times.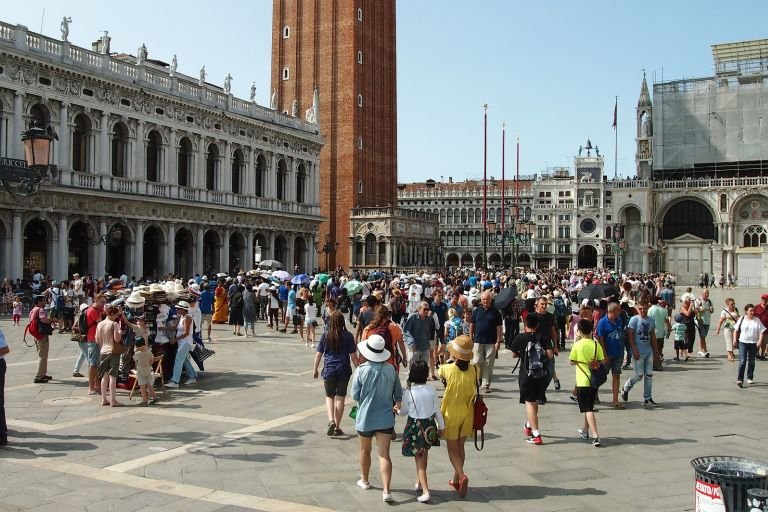 There's so much more to any destination than what's limited to the photos you see on social media. Even wandering a few streets away from the popular areas will allow you to discover unique treasures. Not only will this help minimise the negative impact of overtourism, it will also give you a greater appreciation and understanding of your destination beyond the tourist hot spots.
It's time to educate, inspire and empower more and more people around the world to spread the awareness on plastic pollution. And don't stop there. There are plenty of other travel practices to put into place. We need more people in the world working together to fight plastic pollution. It's up to us to make a difference. Each and every one of us can make a difference and make the world a better place. It doesn't even take that much effort but it has to be selfless. If not us…then who? Comment below what you guys do to travel responsibly.