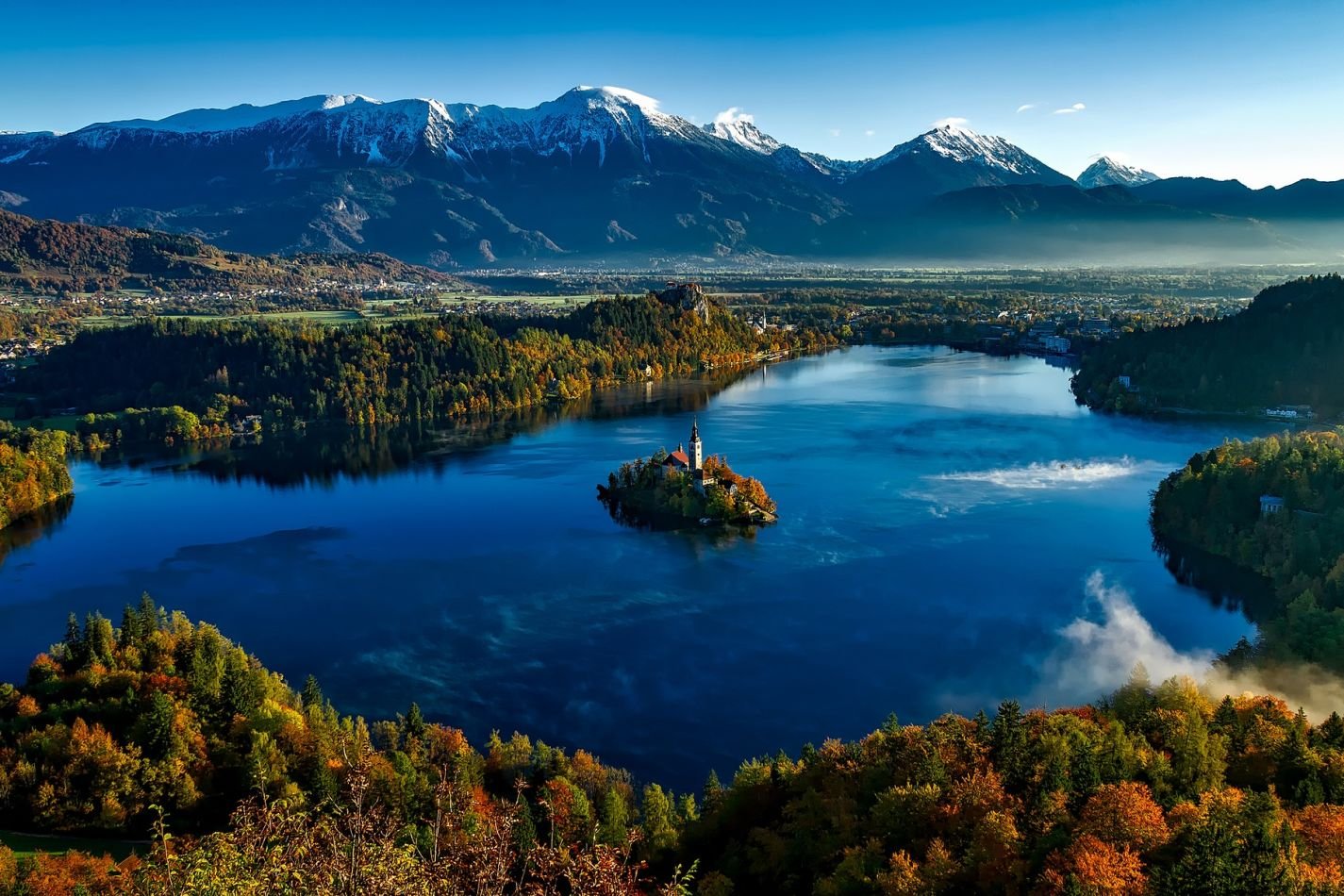 Known as 'Europe in Miniature', tiny Slovenia has a huge heart and a wealth of diversity. Importantly for you, there's also plenty of action for adrenaline junkies, from cycling, hiking and skiing, to canoeing, caving and boating.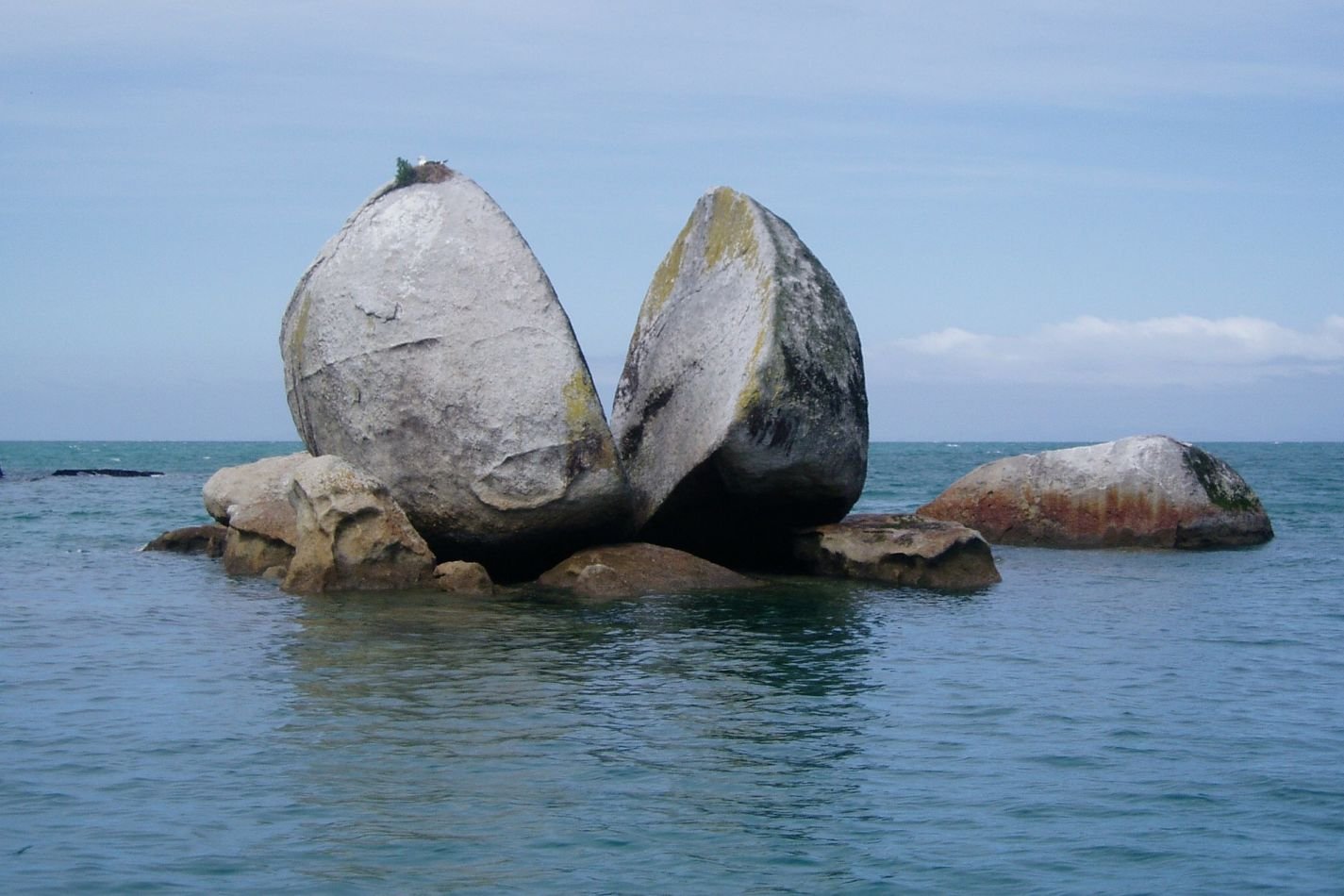 Travel from sun-drenched Nelson to the rugged West Coast on this road trip in New Zealand – home to mirror-smooth lakes and unearthly Punakaiki Pancake Rocks.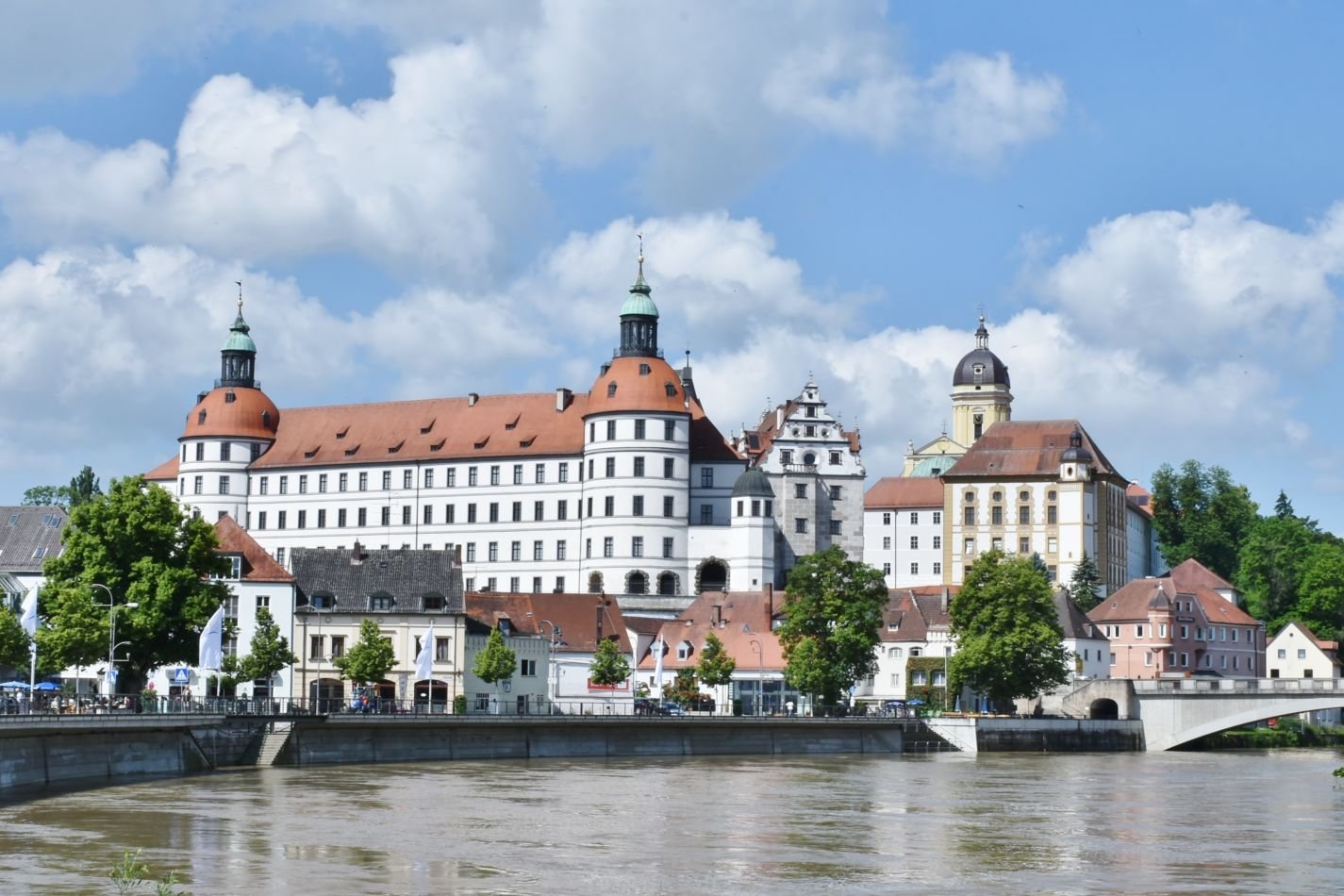 Cruise through gorgeous landscapes and past fairy-tale villages on Danube, the number one choice for people new to river cruising.