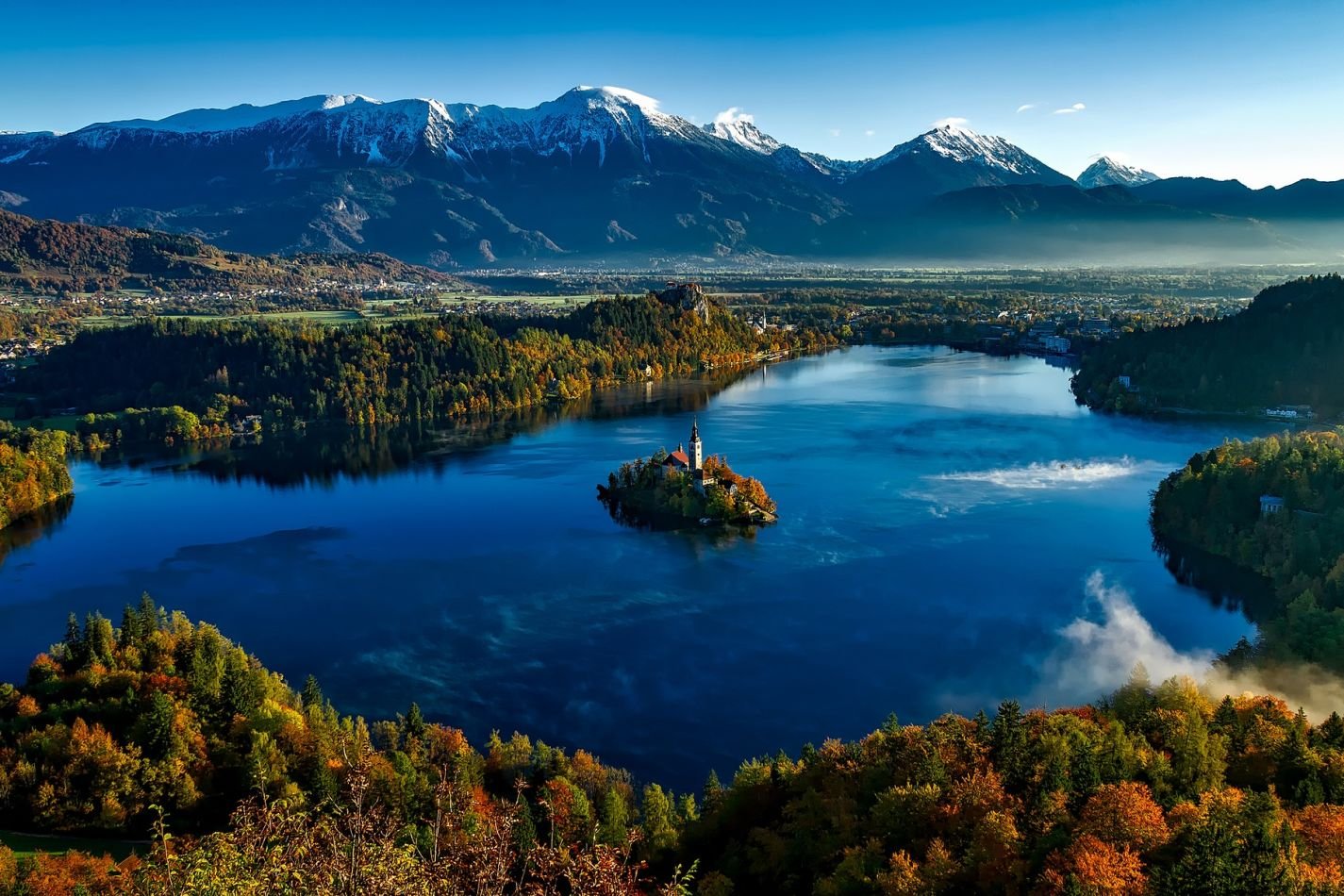 Known as 'Europe in Miniature', tiny Slovenia has a huge heart and a wealth of diversity. Importantly for you, there's also plenty of action for adrenaline junkies, from cycling, hiking and skiing, to canoeing, caving and boating.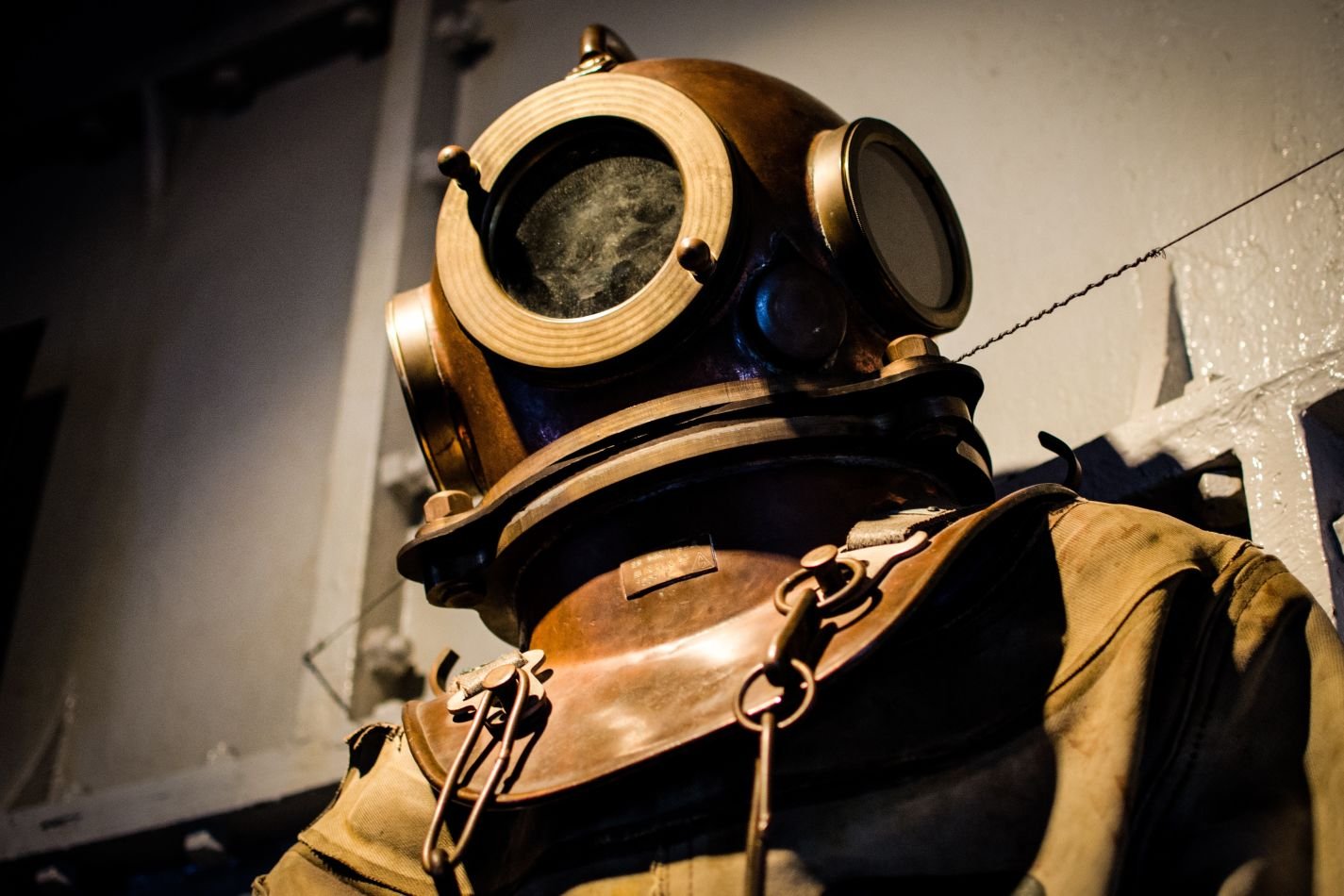 Surrounded by the Indian Ocean with its coral gardens, multitude of exotic fishes and ancient wrecks, Sri Lanka offers one of the best diving experiences in the world. The colorful coral gardens along southern coasts and old and new ship…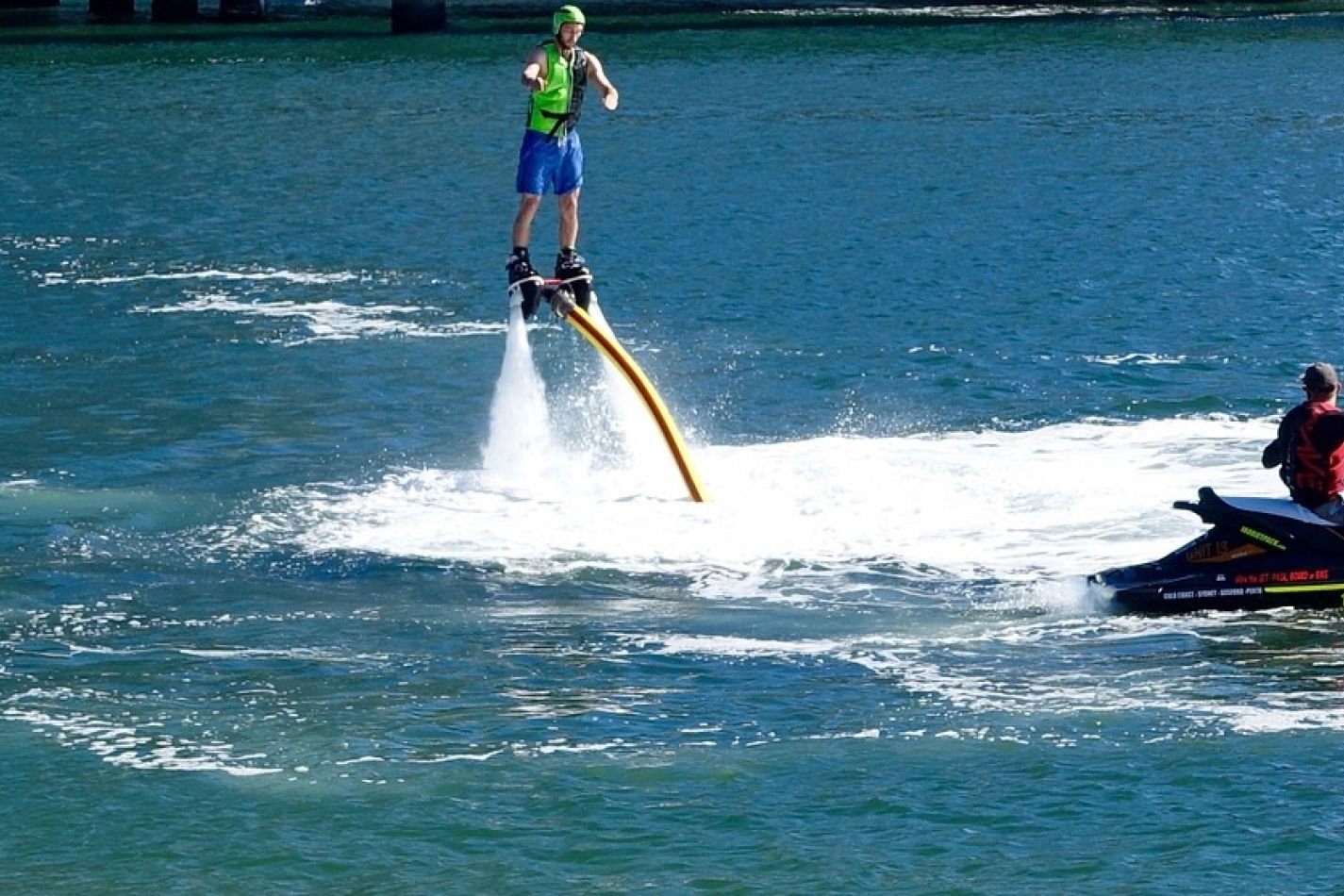 Add an element of excitement to your Dubai visit with this half-hour Water Jetpack experience. Learn how to walk over the water from a professional instructor and feel the thrills of flying high above the sea.